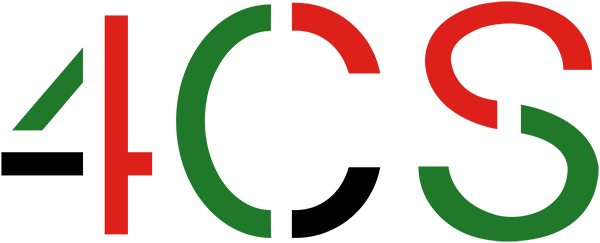 4CS of Passaic County Overview
4CS of Passaic County, Inc. (4CS) is the designated Child Care Resource and Referral Agency for Passaic County by the State of New Jersey's Department of Human Services (DHS) Division of Family Development (DFD). There is a "CCR&R" in every county in New Jersey.

Our signature program provides state-funded financial assistance to help pay for child care for children (ages 0-13 and up to 19 if special needs), as well as for those experiencing "homelessness" and need child care in accordance with the McKinney Vento Act. We provide financial assistance to over 10,403 children in Passaic County.

4CS of Passaic County has provided service since 1971, offers parents peace of mind while increasing student attendance and enrollment as it alleviates student absenteeism due to staying home with younger siblings, teen parents not having child care, and families experiencing homelessness. We pay for full & part-time child care and summer camps for children ages 0-13 and up to 19 if special needs. There are no fees to apply.

For more information, go to the 4CS website and read the attached flyers.