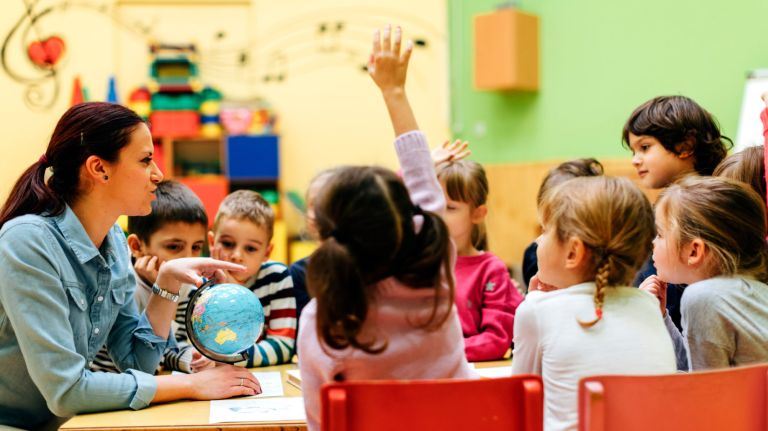 Pre-School Program - State Funded Overview
Clifton Pre-School Program Questions

General questions call about the Pre-school Program contact the main office at CELA A - 973-778-0305,
or CELA B - 973-470-2060.
Questions for your child's pre-school teacher? Call the appropriate pre-school building.
For questions regarding the Clifton, Pre-school Program for the Special Needs Child, go to the Pre-school Program for Special Needs Webpage or call the Special Services Department at 973-470-2286

Registration begins on February 18, 2020, for the 2020-2021 School Year

Clifton Public Schools offers free Full-Day Preschool for income-eligible 4-Year-Olds (please see the table for income-eligible guidelines). Limited spots are available for non-income eligible families on a first-come, first-serve basis upon completion of the entire registration process (online and in-person)

For information on the limited income-eligible 3-year old Pre-School Program, please call 973-472-8880 to get started.

Registration Requirements

Your child must live in Clifton
Your child must be 4 years old by October 1, 2020
You must be able to drop off your child at 9 AM and pick up at 3 PM

If you meet these requirements, please continue the registration process by clicking HERE or the Online Registration button below. Once you complete the online registration you must report to the Board of Education building with the required documents. Then you will receive a phone call from the preschool to come in for final paperwork.
Contact
Questions about pre-school registration call:

For English - 973-470-7154

For Arabic/Spanish - 973-365-5869

For Spanish - 973-472-1762